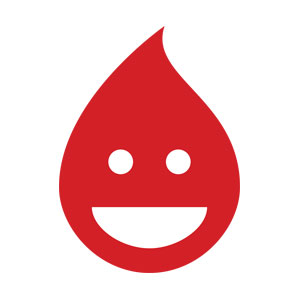 Sarah Lee
Co-Host of InfluenceWatch Podcast
Director of Communications and External Relations at Capital Research Center
Sarah Lee has hosted three Episodes.
November 20th, 2020 | 19 mins 38 secs

ab5, california, conservative, contracting, culture, democratic, federal, georgia, law, left, legislation, liberal, libertarian, politics, progressive, right, right-to-work, society

In this episode: As all eyes are turned toward Georgia's two Senate runoff races, we discuss proposed legislation that both the Democratic challengers in Georgia support, and that has serious implications for right-to-work laws nationally if the Senate flips from red to blue. The legislation is called the Pro Act, and it's an expanded federal version of the controversial AB5 legislation in California that has upended independent contracting in that state.

September 25th, 2020 | 29 mins 50 secs

big labor, conservative, culture, dark money, election, fox news, ginsburg, healthcare, justice, labor, left, liberal, libertarian, nonprofit, politics, progressive, project, right, society, supreme court, unions

In this episode: We sit down to hash out some of the issues of the day as they relate to the research and work CRC is currently engaged in.

August 21st, 2020 | 27 mins 14 secs

american, conservative, culture, democrat, democratic, left, liberal, libertarian, lincoln project, political parties, politics, progressive, republican, right, russia, russia hoax, russia investigation, society, state, super pac, trump

This week I'm joined by my colleague Sarah Lee to discuss how recent developments in the investigation of the Trump-Russia investigators illustrates the problems with the administrative state, ask how American political parties might work to improve the quality of their nominees and what they stand to gain from doing so, and investigate the Lincoln Project, a Democratic SuperPAC with pretentions of being more than that.